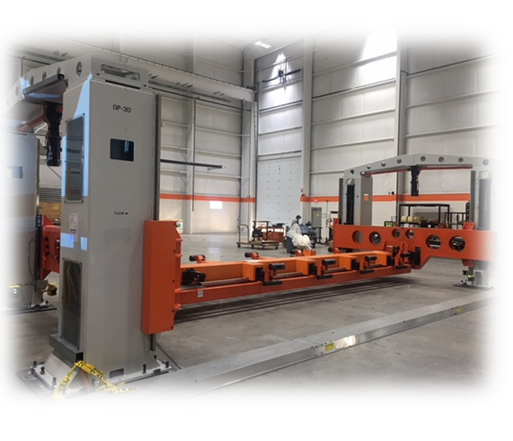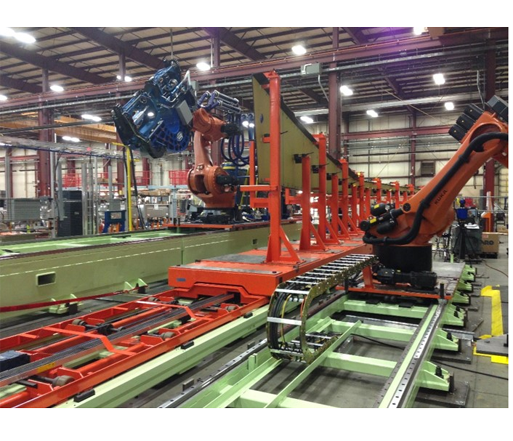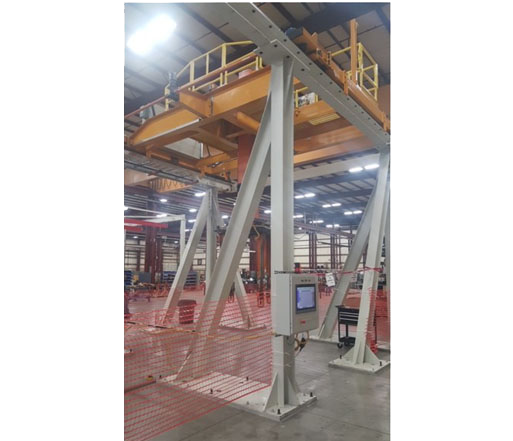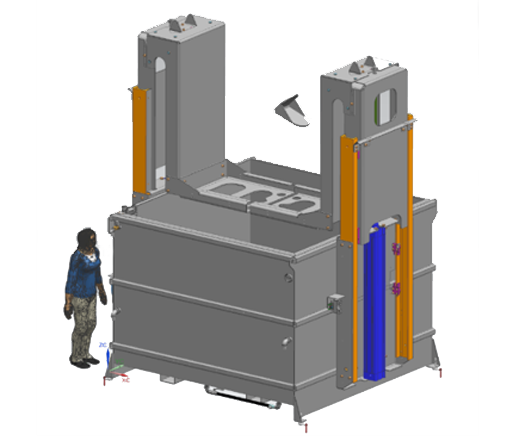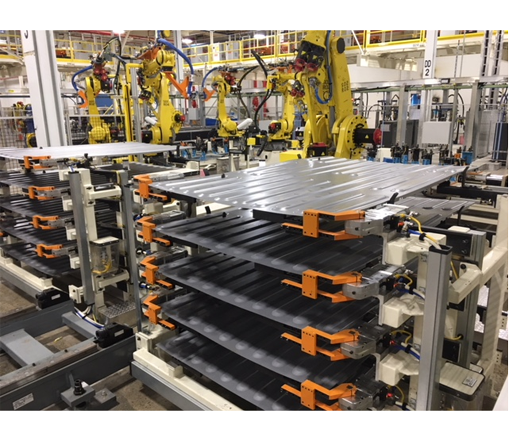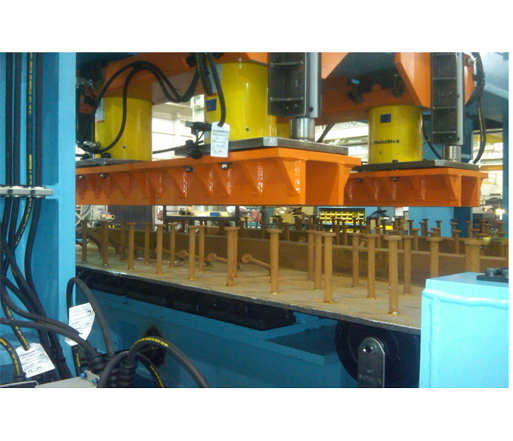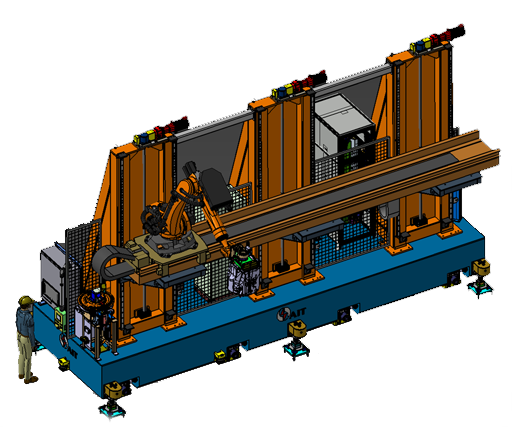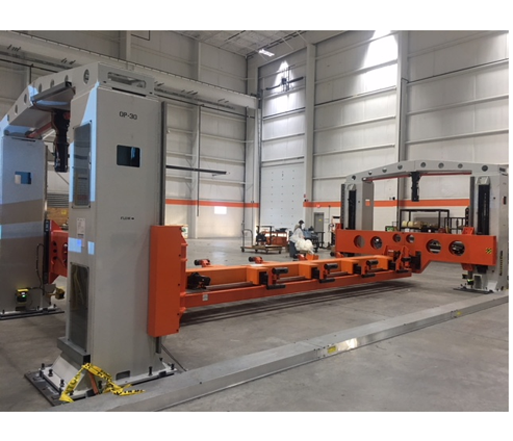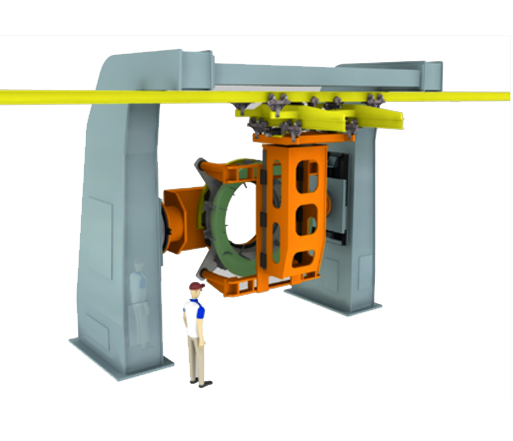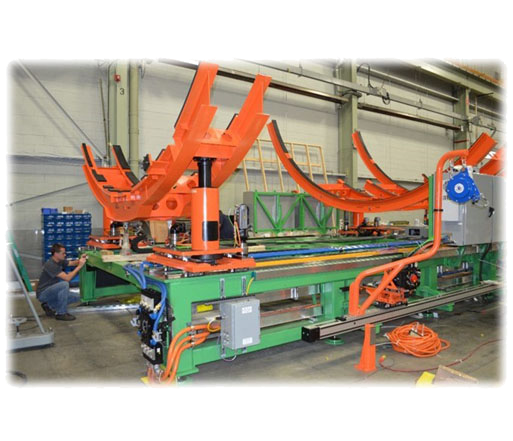 Manufacturers across the United States aim to optimize and position their business for growth through smart automation and automated weld cells. Built to streamline workflow, robotic weld cells manage the most complex unit of your manufacturing process for effective automation and increased pace.
We have A Solution to Match All Your Labor and Capacity Challenges
Some of your Manufacturing Problems
Unable to match capacity requirements.
Labor shortage leading to poor workflow.
Varying quality and lack of consistent production.
Customized Robotic Units Tailored to Your Specifications
Utica understands the need for superior customization and automation to increase production workflow and meet the demands of your business. To help you achieve this increased workflow, our engineers and automation specialists combined their expertise to create standard product, one off automation solutions and robotic weld cells for a cost-effective solution!
Why Invest in Custom Automation from Utica Aerospace and Automation
Cost-effective means of automating your manufacture and fabrication operations by enhancing productivity, profitability, and efficiency.
Advanced error-handling mechanisms, production monitoring, and self-diagnosis to ensure an interrupted flow of work.
Superior custom part production that meets the highest standards of quality and safety.
Optimizes workflow through high-speed indexing and increased payload capacities.
Ability to load parts while welding simultaneously for better productivity. Weld cells can be transported as one unit to allow for optimal mobility.
Warranty Details
Utica Aerospace and Automation warrants all of its products to be defect-free inbuilt, material, and workmanship for a period of one year from the date of shipment. Any products proven to be defective from inspection at our factory will be repaired or replaced within a one-year period without any additional charges.
Important Note:
The warranty will be void if any parts have been altered or repaired without written consent from Utica Aerospace and Automation. The same shall apply in case the product has been subjected to unseal electrical, mechanical, or physical stress.
The buyer shall pay transportation charges for shipping during warranty claims.
Safety Concerns
It is important to maintain Federal and State Safety and Health Standards when using any products or parts manufactured by Utica Aerospace and Automation.
Be sure to emphasize the need for proper precautions to ensure safe operations when using any machines, tools, allied equipment or automatic loaders and warn against the use of dangerous solvents and unsafe cleaning substances as prohibited by the law.
Email: solutions@utica-automation.com